LInEUP
Starring
Blues Traveler

Collective Soul

Gin Blossoms

Everclear

Lit

Color Me Badd

Lisa Loeb

Fastball

C+C Music Factory

Jesus Jones

Digital Underground

Sophie B. Hawkins
Hosted by
Downtown Julie Brown MTV VJ
Matt Pinfield MTV VJ
Lisa Loeb Sirius XM's 90s on 9 Host
…And more to be announced!
Oh Snap!
It's time to dial up the party and take it back to the 90s – the music, the "Rachel," the baggy pants – on a 5-day luxury cruise! Onboard the first-ever The 90s Cruise, we'll open our 90s-time capsule, where you can relive the magic of the iconic pop culture, music, fashion, and trends of the edgiest decade ever! Booyah!
So, get your frosted tips ready for The Freshest 90s Party!
The EXPERIENCE
Step onboard The 90s Cruise for 5-days of fly concerts with some of the decade's most iconic stars, nightly theme parties, celeb interaction that will have you buggin' out, poppin' parties, and events and activities that are all that and a bag of chips. Plus, we head to two beautiful Caribbean ports of call, as we celebrate all things 90s!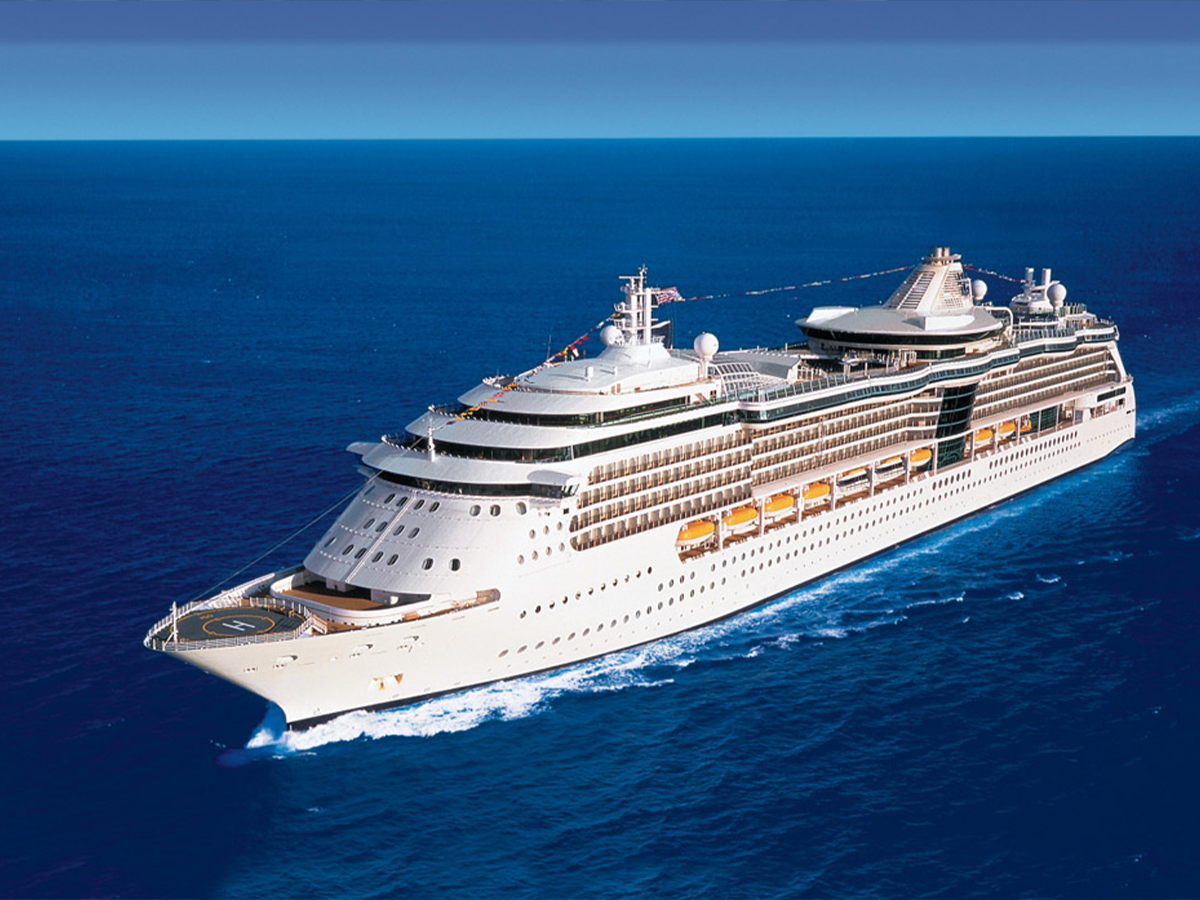 5-nights on the caribbean
This journey back in time takes you on an unforgettable voyage on the Caribbean as we visit two exotic ports of call – Cozumel and Costa Maya, Mexico – where you can immerse yourself in the culture and natural beauty of the region. Then it's time to hasta la vista, baby, and return to the ship for more nonstop 90s action as we sail the high seas! With more than a dozen bars, restaurants, clubs, lounges, a Vegas-style casino, luxurious spa, and expansive pool deck, the ship is a destination of its own.